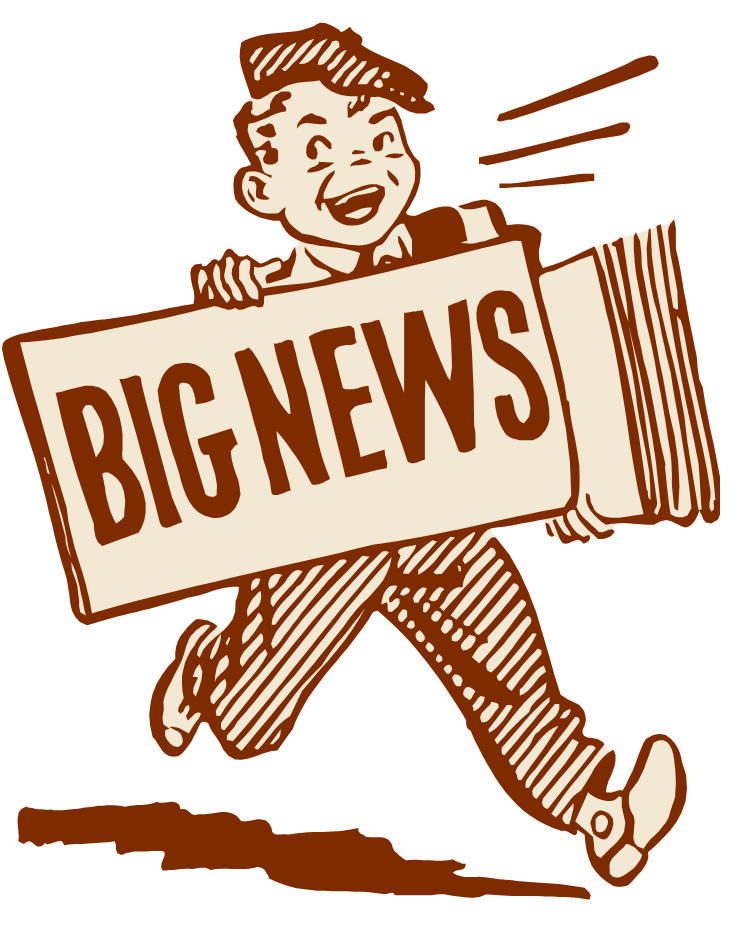 UPDATE: November 17, 2023
Al went home a week or so ago to continue his healing process. I visited him while he was still in rehab.

The day I was there he told me he was being 'kicked out' the next day per his insurance companies instructions.

He appealed the decision, twice, and was finally allotted three more days of inpatient care.

Guess which health care program he has?

Yup, same as the one listed below in the link. You should read it.